Baba Tikkah Faisalabad Menu & Price List
Baba Tikkah Shop is a popular Pakistani restaurant in Faisalabad, known for its authentic tikka kebabs and other grilled meats. The restaurant has been in business for over 30 years and has built a loyal following of customers who appreciate its delicious food and friendly service.
The menu features a wide variety of Pakistani dishes, including tikka kebabs, chicken karahi, biryani, and naan. The tikka kebabs are the star of the show, and are made with fresh, high-quality meat that is marinated in a special blend of spices. The kebabs are then grilled to perfection and served with a variety of chutneys and sauces.
White Castle Faisalabad Menu Latest Price
Baba Tikkah Menu and Price List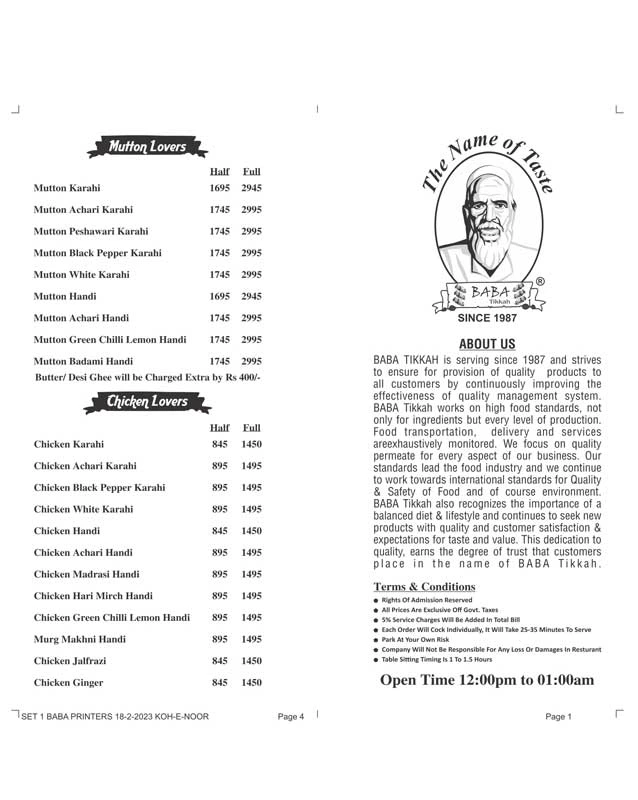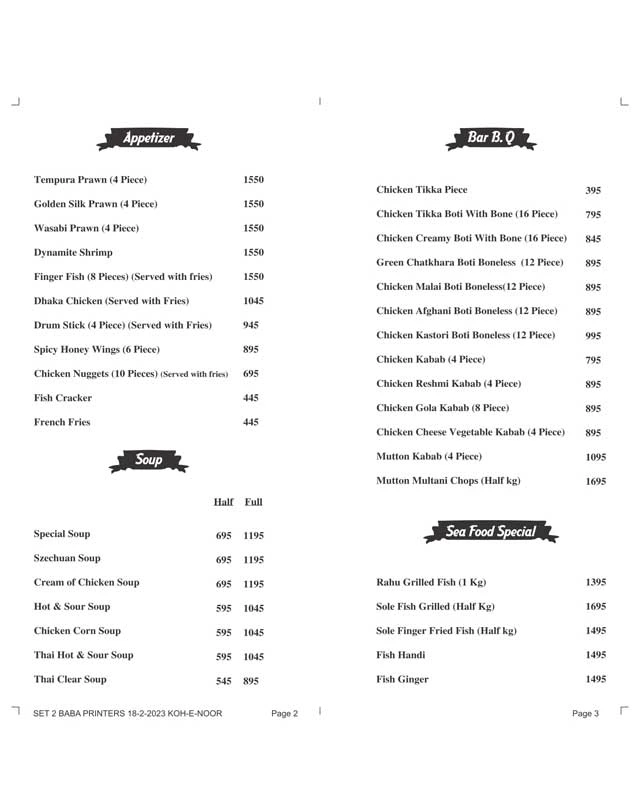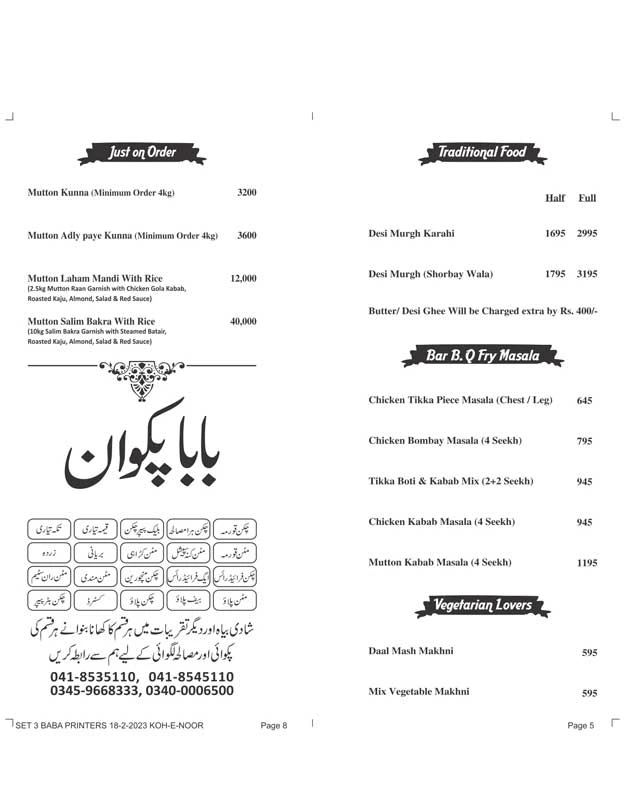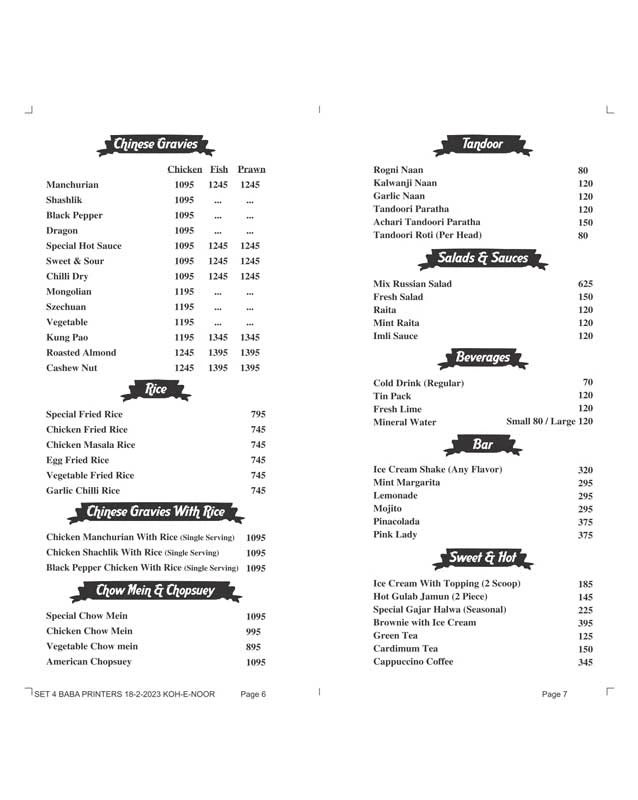 Baba Tikkah Faisalabad Locations and Contact Number
D Ground Faisalabad Branch
A Block, 111-B, 1 Hakeem Sultan Ahmad Dawoodi Rd, D Ground Faisalabad.
East Canal Rd Faisalabad Branch
East Canal Road, near 204 Chak Road, Faislabad.
Kohinoor City Faisalabad Branch
Baba Tikka – Kohinoor City Faisalabad.
Phone: 0304 1111616
Social Plugins