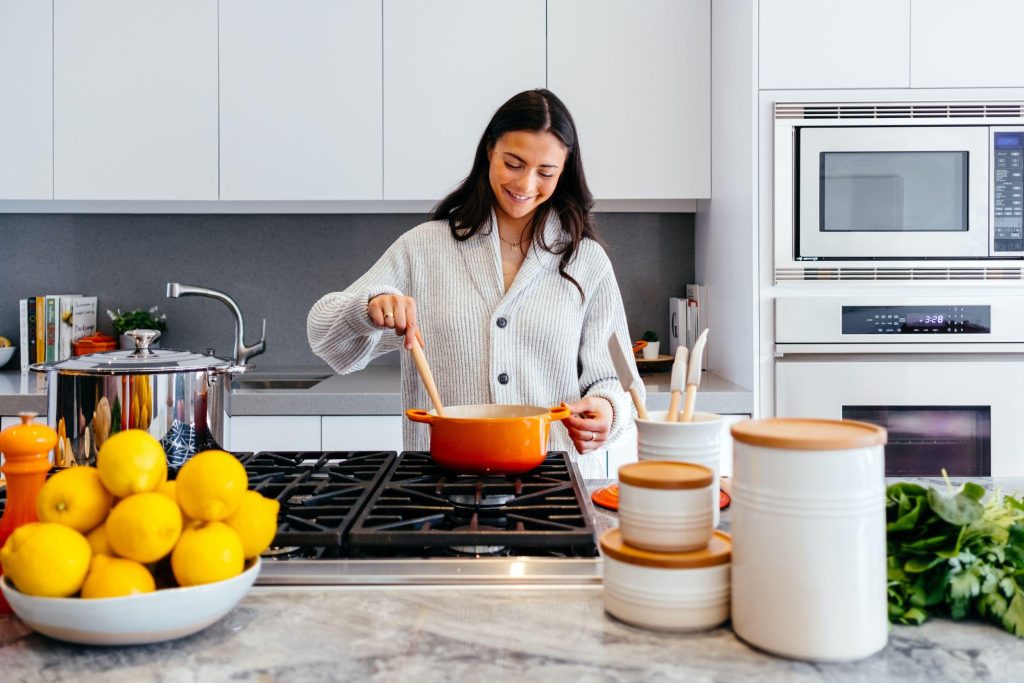 Hi! I'm Dr Waqas.
Hello, I am Waqas, the author of Homefoodies.pk. As a food lover and a resident of Pakistan, I have always been interested in exploring the country's diverse culinary scene. That's why I decided to create Homefoodies.pk, a website where I can share my experiences and insights about the restaurants in Pakistan.
On my site, you will find reviews and descriptions of various restaurants, along with their menus and timings. I strive to provide accurate and up-to-date information so that my readers can make informed decisions about where to eat. I also share my personal opinions and experiences, so that you can get a sense of what the food and atmosphere at each restaurant is like.
In addition to restaurant reviews, I also write about the latest food-related news and trends in Pakistan. Whether you're a local looking for a new place to eat or a visitor looking to try some authentic Pakistani cuisine, I hope that my site will provide you with useful information and inspiration.
Thank you for visiting Homefoodies.pk. I hope you enjoy my writing and find it helpful in your culinary adventures.